StarCraft II Game Posts - Cheats, Tips & Guides
---
Got StarCraft II cheats, tips or guides? Share it and Post it on GameHunters.Club. All game posts here are posted by club members. You can post anything about StarCraft II as long as you follow our site rules. Tag your Game Post as Cheats & Hacks Guides News (1) Tips & Tricks Videos (1)
Login and Sign Up to share your tricks, tips or guides.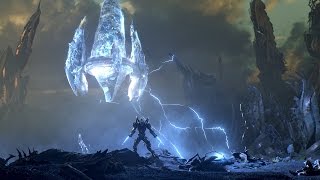 To be release on November 10, 2015, players will join the fight to reclaim Aiur and vanquish the universe's most ancient evil. Main Plot:You
Posted by
1,393
2
GameHunters.Club is a Fan Base Site and is not endorsed by or affiliated by StarCraft II.
All Trademarks are the property of respective owners.